ESVOT members are granted a special rate for VCOT (Veterinary and Comparative Orthopaedics and Traumatology) journal.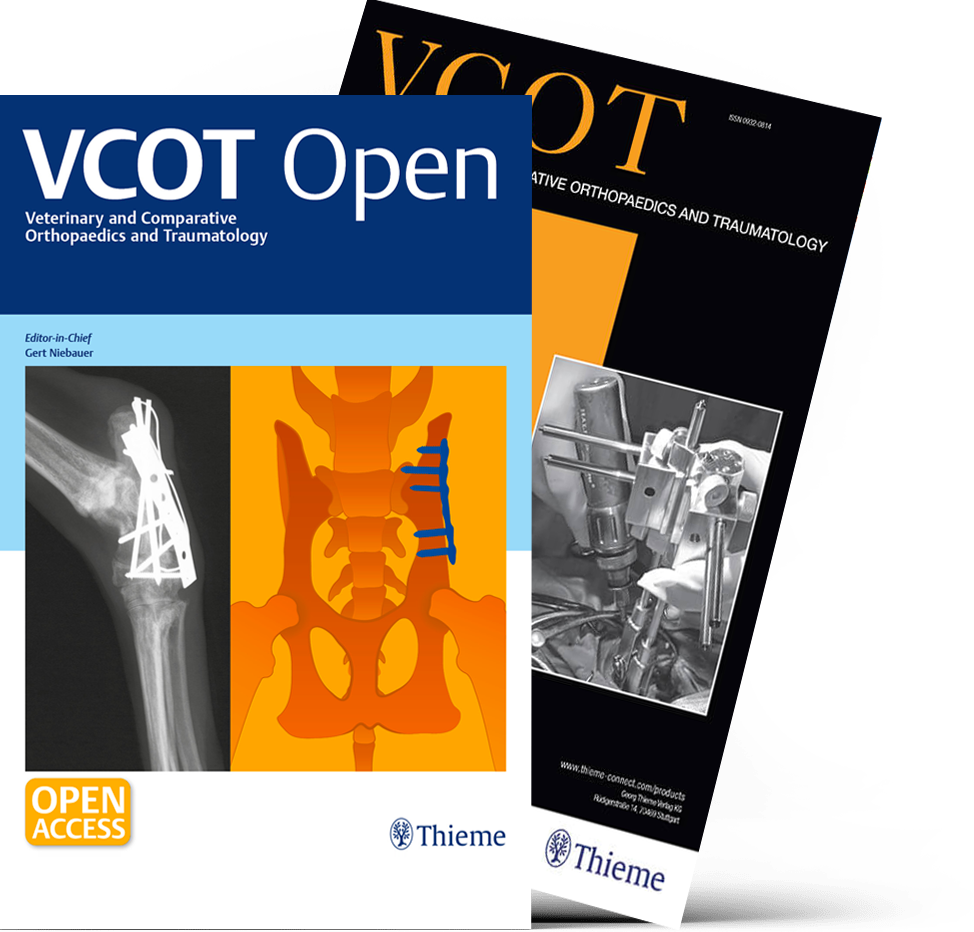 V.C.O.T. deals with orthopaedics and traumatology in veterinary medicine, whilst also covering common approaches in human and veterinary medicine. The Journal meets its readers demands by focusing on both traumatological and practical aspects.
Articles of a high scientific standard are published in English by international authors.
Review articles, original papers, clinical communications, case reports, letters to the Editor, as well as the latest news in basic research inform the reader about new operating techniques and improvements.
VCOT is published 6 times a year in print (ISSN 0932-0814) and online. Online services include manuscript submission and review, eTOC - Electronic Table of Contents, and rapid preprint publication: VCOT First.Subscribers to the Journal also enjoy unlimited free access to our online archive.
VCOT subscription / renewal should be done directly with Thieme, at the reduced rated granted to the ESVOT members: https://www.thieme.de/shop/Tiermedizin-allgemein/Veterinary-and-Comparative-Orthopaedics-and-0932-0814/p/000000000022780101
For further information, please contact Mrs Cornelia Kluge: E-mail: aboservice@thieme.de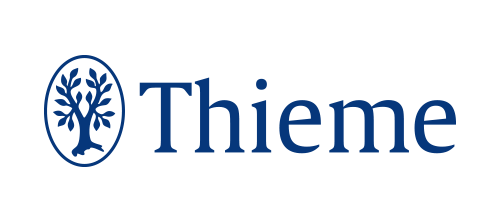 ESVOT APPLICATION
IT'S TIME TO RENEW YOUR ESVOT MEMBERSHIP FOR 2022 TO MANTAIN THE BENEFITS OF BEING ESVOT MEMBER.