ESVOT is open to any veterinarian interested in orthopaedics and traumatology.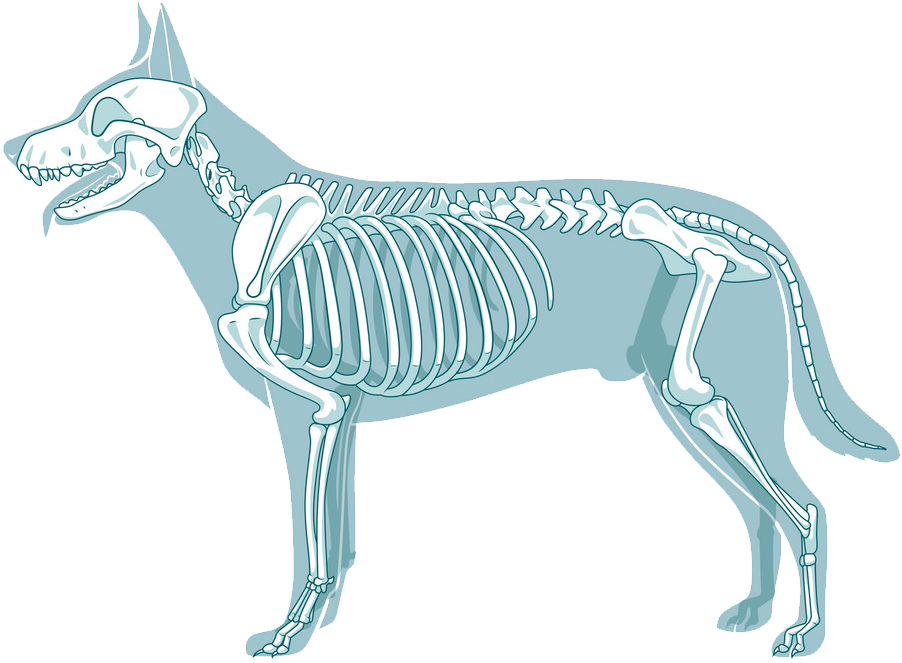 The objectives of the Society are:
To promote veterinary orthopaedics and traumatology
by means of continuing education. This will include workshops, seminars, meetings and web information. The Society will also partecipate in other meetings if the subjects of orthopaedics and traumatology are included.
To encourage cooperation between members
and to establish close contacts with the Veterinary Orthopaedic Society and other such Societies or organisations that share mutual interests.
To encourage its members to pursue original investigations and clinical research
and to contribute to the veternary literature. The Society's journal is the Journal of Veterinary and Comparative Orthopaedics and Traumatology.
To recognise individuals, both members and non-members of the Society
who have achieved individual distinction in the fields of veterinary orthopaedics and traumatology or who have given outstanding service to the Society.
ESVOT APPLICATION
IT'S TIME TO RENEW YOUR ESVOT MEMBERSHIP FOR 2022 TO MANTAIN THE BENEFITS OF BEING ESVOT MEMBER.