Dear colleagues,
with this message it gives me great pleasure to announce the forthcoming biennial ESVOT practical orthopaedics laboratory and seminar event to be held in Cremona, Italy from 5 to 7 September 2019. ESVOT has a long tradition as being a world leader in the provision of orthopaedic laboratories in collaboration with some of the world's leading veterinary implant and instrumentation manufacturers.
Where else could one access such a range of courses in a convenient location and tutored by some of the world's finest veterinary orthopaedic specialists? All at such great value, thanks to the not-for-profit activities of ESVOT.
Cremona is a new venue for ESVOT. Cremona is Violin City, everything speaks about music and violin making counting more than 140 violin workshops. In addition, the historical collections contribute to make of the city a unique center of violin making at the international level. Don't miss the unique opportunity of a private violin audition at the Museo del Violino scheduled right before the traditional group dinner.
We are grateful to speakers and sponsors who give their time to stage such events for the benefit of our members.
So, please take a look at the courses we have on offer this year and book your place early to avoid disappointment. After the practical workshops we will have a one-day seminar "Advanced fracture treatment", a subject that is sure to fill the seats in the main room.
Our workshops are for surgeons at various stages of their career, so please let your colleagues know about this exciting opportunity.
I look forward to seeing you in Cremona
Marc Balligand - ESVOT President

The event "ESVOT Courses" taking place in Cremona (I) – 5-7 September, 2019 - is COMPLIANT with Ethical MedTech & Eucomed Code of Ethical Business Practice.
This decision is posted on www.ethicalmedtech.eu
SPONSORS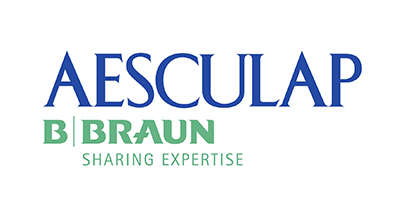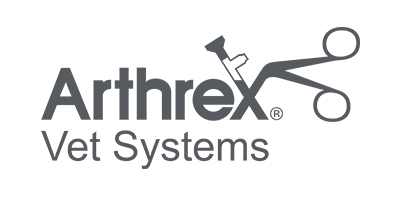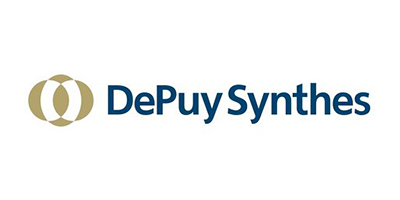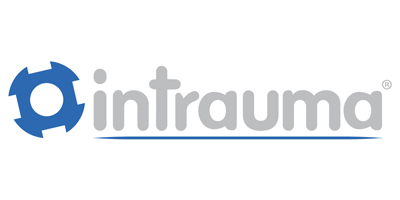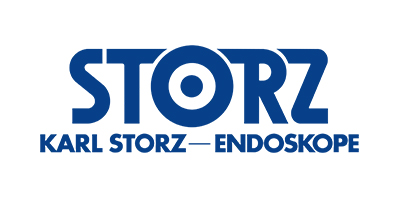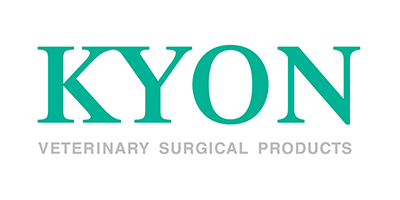 EXHIBITOR