Palazzo Trecchi
PALAZZO TRECCHI'S HISTORY IN A NUTSHELL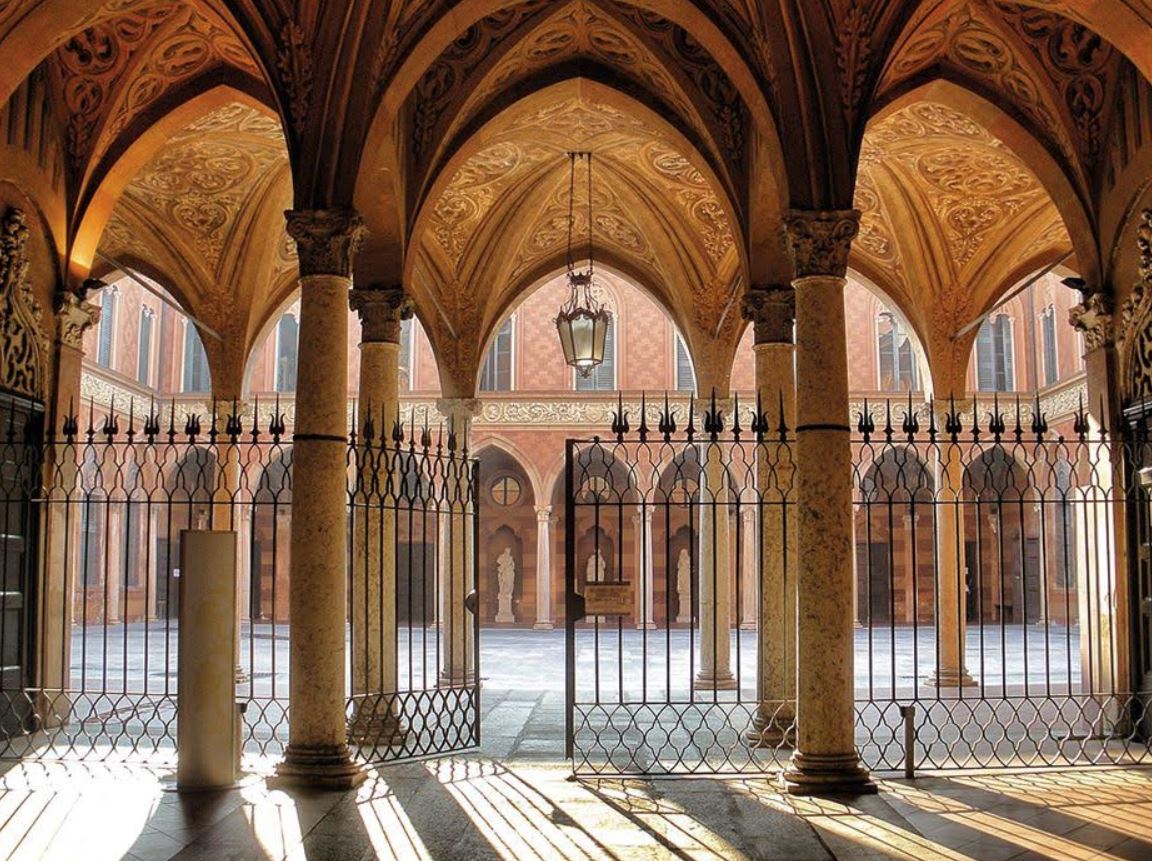 Palazzo Trecchi, in the oldest heart of Cremona, was built in 1496 with the aim of becoming Trecchi marquis' abode. The building had the chance to host, along centuries, noblemen and women of the higest ranks, such as Charles 5th, Federico Gonzaga, Christina of Denmark or Maximilian of Austria. During the 19th century, Palazzo Trecchi underwent a massive refurbishment, which confered the palais the aspect we can nowadays admire: Neo-Gothic adornments, graceful columns, valuable painted ceilings. In 1875, the ownership bought a building adjacent to the palais, which was immediately demolished. Hence, Palazzo Trecchi became surrounded on his all four sides by narrow streets. This confered even more grandeur to the palais. Among the most important figures of the new-born Italy hosted in Palazzo Trecchi, worth-mentioning are Giuseppe Garibaldi, King Vittorio Emanuele 3rd, Prince Umberto of Piedmont and Queen Elena.
Cremona
Cremona is a well-served Milan-close town. It is distant about 1h by train from Milan Centrale railway station, as well as from the main airports of South Lombardy, that is, Milan Linate and Milan-Bergamo Orio al Serio.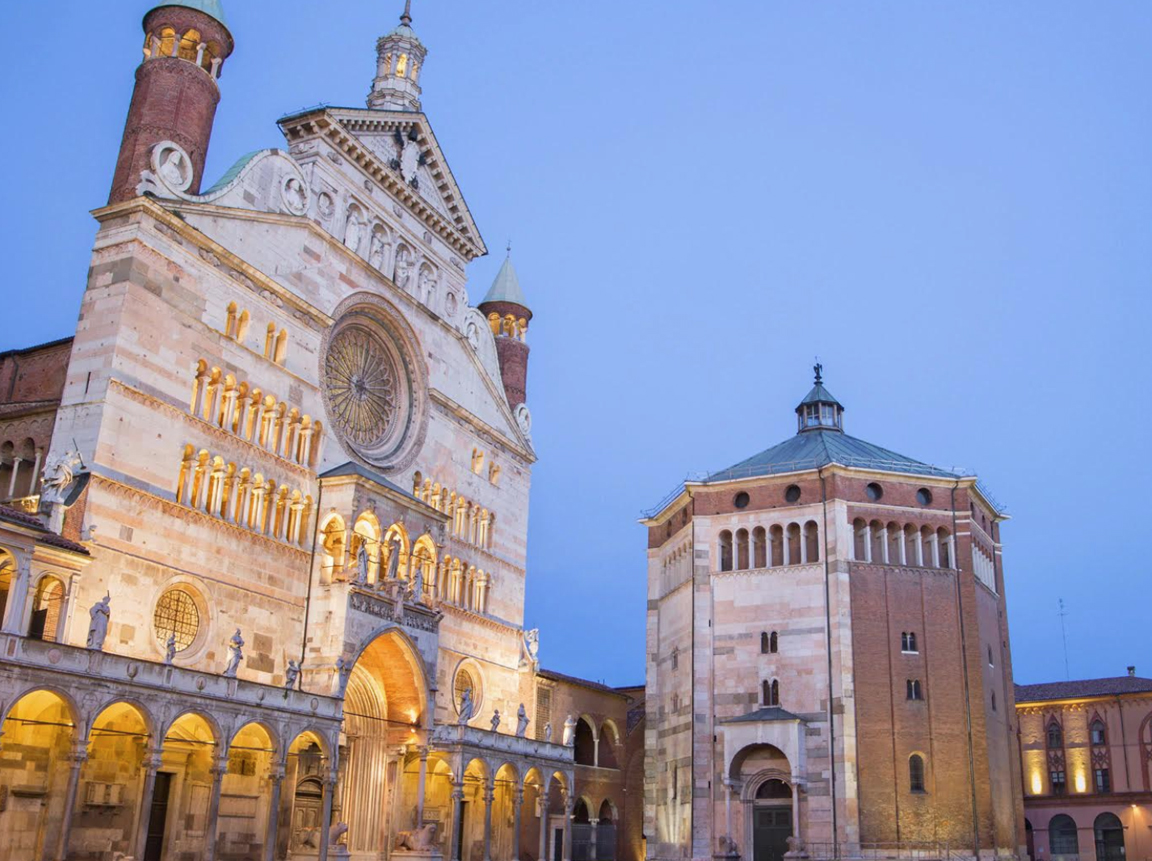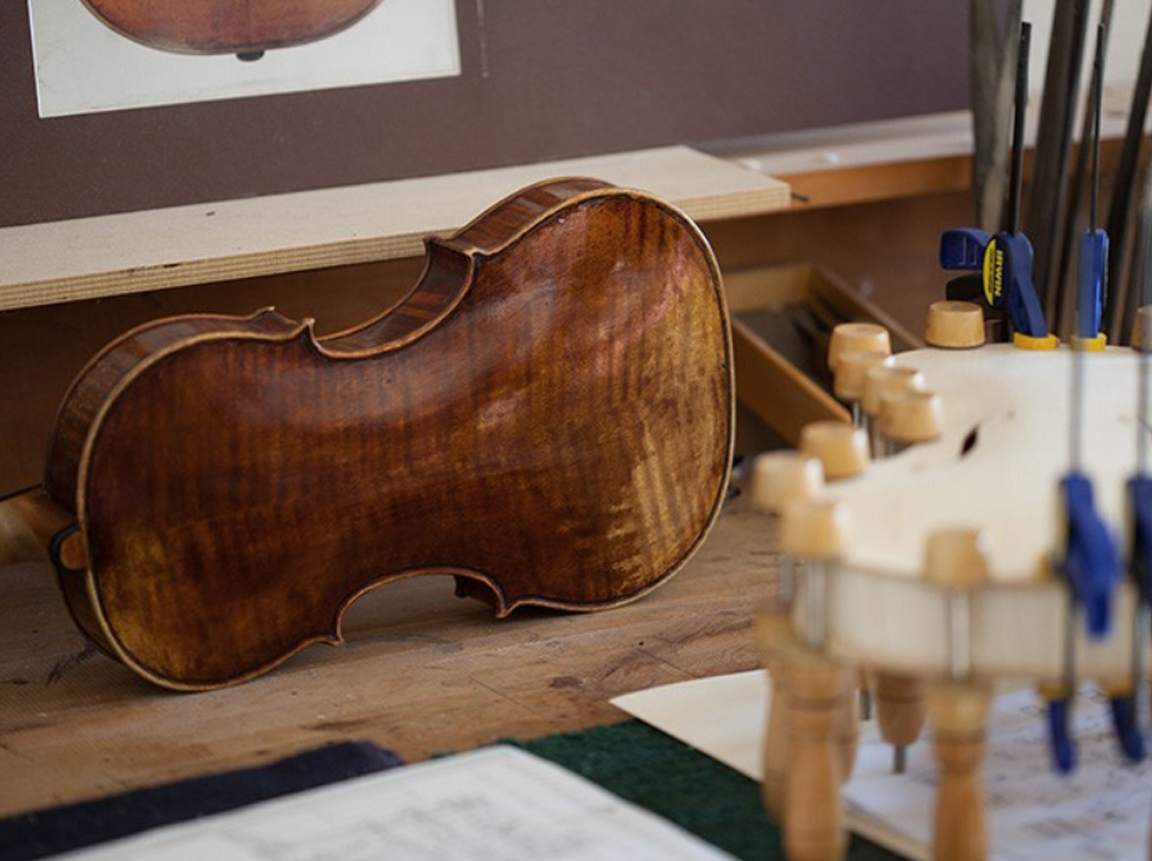 Cremona is an interesting tourist attraction. The town square, in particular, is considered one of the most beautiful medieval squares in Italy. It is surrounded by many monuments, among which stands the Torrazzo, the town bell tower and symbol of Cremona. Cremona has a wide range of museums, which, offering various kinds of collections and activities, gives the opportunity to discover the historical and cultural background of the town from different perspectives.
Cremona is Violin City, where everything speaks about music and violin making counting more than 140 violin workshops. In addition, the historical collections contribute to make of the city a unique center of violin making at the international level.